The Japanese word for island is shima and islet is kojima. See the list below for related words and their Japanese translations.
JapanesePod101.com – The Fastest Way to Learn Japanese Guaranteed
---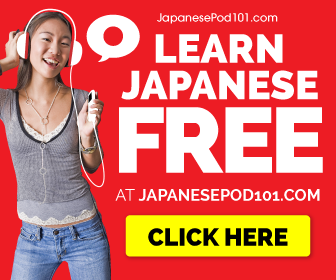 ---
Interesting facts about islands and Japan
Needless to say, Japan is an island. As a matter of fact, Japan is an archipelago consisting of nearly 7,000 different islands of which only 260 are inhabited.
There are four main Japanese islands which make up the geographical shape of the country which most people are familiar with. These four main ones are Hokkaido which is the uppermost part, followed by the largest and most populated of the main islands – and the location of Tokyo City – Honshu. Below Honshu is the smallest of the four – Shikoku, followed by Kyushu which is located near to the Korean Peninsula.
---
Related Content