The word for Iran in Japanese is Iran (伊蘭) and Tehran is Teheran (テヘラン). Find more words related to Iran in the following section.
JapanesePod101.com – The Fastest Way to Learn Japanese Guaranteed
---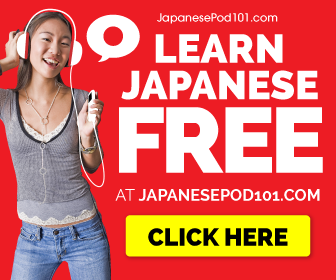 ---
Interesting facts about Iran and Japan
Japan and Iran have maintained a friendly relationship since the 1800s – despite their different cultures and political systems.
Areas of cooperation between the two countries include trade, investment, energy, and cultural exchange. Japan is actually one of the largest importers of Iranian oil and is also invested in various projects in Iran, such as the development of the South Pars gas field and the construction of a high-speed rail system.
More recently, the relations between them have been affected by the United States' sanctions on Iran. And as a result, Japan has been trying to find a way to resolve the issue of Iran's nuclear program through diplomacy and negotiations.
---
Related Content