The Japanese word for internet is intānetto (English loanword). Find a list of other internet related words in Japanese in the table below.
JapanesePod101.com – The Fastest Way to Learn Japanese Guaranteed
---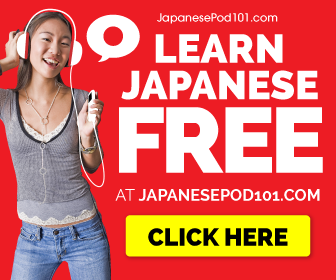 ---
Interesting facts about the internet in Japan
In 2021, Japanese engineers developed optical fiber with four cores and used it to reach internet speeds of 319 terabits per second – the fastest speed ever reached. And although it's extremely unlikely that the average citizen will be able to enjoy a 319 terabits per second connection anytime soon, Japan still has very fast, reliable and affordable internet. If you're planning on visiting Japan and would like to know how you can get connected while you are there then check out this guide.
---
Related Content