The Japanese word for insect is mushi and insect repellent is mushiyoke. See the following section for more insect related words.
JapanesePod101.com – The Fastest Way to Learn Japanese Guaranteed
---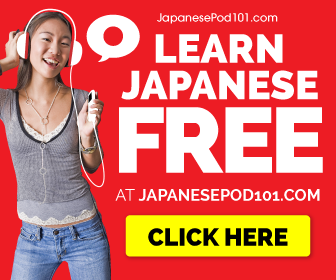 ---
Interesting facts about insects in Japan
Japan is home to around 30,000 different species of insects and includes everything from centipedes, hornets, beetles, fireflies, dragonflies, and crickets. Insects have also played a major role in Japanese folklore and mythology for centuries.
---
Related Content