The word for Iceland in Japanese is Aisurando (アイスランド) and Reykjavik is Reikyabiku (レイキャビク). Check the following section for more words related to Iceland.
JapanesePod101.com – The Fastest Way to Learn Japanese Guaranteed
---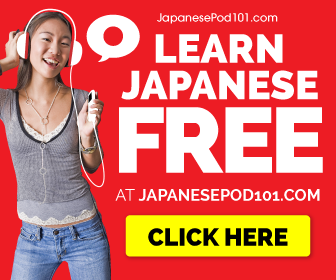 ---
Interesting facts about Iceland and Japan
Japan and Iceland established diplomatic relations in 1956 and signed a free-trade agreement in 2005. Trade between the two countries aren't massive, but Japan imports fish and steel from Iceland, while Iceland imports cars and electronics from Japan.
A number of Japanese corporations, such as Toyota, Sony, Honda, and Toshiba have a presence in Iceland.
Read more about their relations here.
---
Related Content