The Japanese word for history is rekishi and history book is rekishi-sho. Find more words about history in the following section.
JapanesePod101.com – The Fastest Way to Learn Japanese Guaranteed
---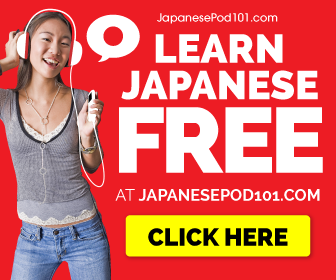 ---
Interesting facts about history in Japan
Japan has a rich and fascinating history that dates back to at least 32,000 years where ancient axe tools were found in Okinawa in what is known as the Paleolithic period. In the 16th Century the country was run by shoguns and became a strong military and industrial power by the early 20th Century. And then into one of the world's leading economic powers. Check out this interesting timeline.
---
Related Content