The Japanese word for helicopter is herikoputā and helicopter tour is herikoputā tsuā.
JapanesePod101.com – The Fastest Way to Learn Japanese Guaranteed
---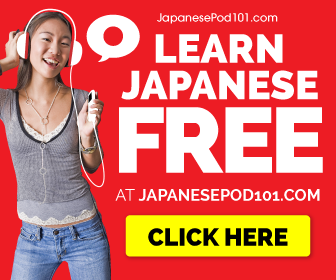 ---
Interesting facts about helicopters in Japan
There are around 1,300 helicopters throughout Japan – consisting of both civilian and military use. Also, daytime or even nighttime helicopter tours of cities such as Tokyo are a unique and great way to see cities in their entirety from above.
Visit here for more information on these type of tours.
---
Related Content