The Japanese word for guitar is gita (English loanword) and guitar player is gitā sōsha. Find the Japanese pronunciations for these and other guitar-related words in the table below.
JapanesePod101.com – The Fastest Way to Learn Japanese Guaranteed
---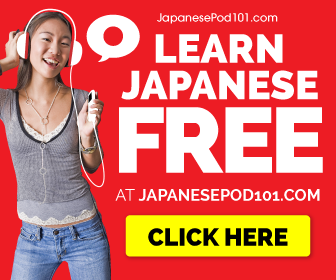 ---
Interesting facts about guitars in Japan
Prior to the introduction of the western guitar in Japan, the Japanese had a similar instrument known as the samisen (三味線). It's a three-stringed instrument commonly used in traditional Japanese music that is played like a guitar and produces a unique sound. The samisen is still popular, but just like in the west, the Western guitar is the most popular music instrument today.
Japan also has a reputation for building the highest-quality acoustic and electric guitars in the world. Some of these brands such as Yamaha, ESP, Ibanez, Fernandes, and Morris, dominate Western markets and are used by various famous Western musicians.
---
Related Content