The Japanese word for grapes is budō (traditional Japanese) and grape juice is gurēpujūsu (English loanword).
JapanesePod101.com – The Fastest Way to Learn Japanese Guaranteed
---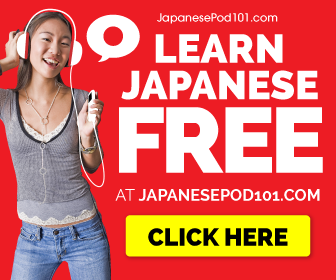 ---
Interesting facts about grapes in Japan
Not many people know this, but Japan is one of the world's largest grape producers. And not do they only supply most of Asia, but they also produce the highest quality grapes in the world.
Various kinds are grown, and many of them are unique as they can only be found in Japan. Some examples include Muscat Bailey A, Koshu, Kyoho, and Ruby Romans. Ruby Romans are probably the most unique as they are much larger than regular sized grapes and are ridiculously expensive. So how expensive exactly? Well, expect to pay around $26 for a single Ruby Roman grape of the highest grade.
Read more about it here.
---
Related Content