The Japanese word for goldfish is kingyo and fishbowl is kingyobachi. See the table below for other related words.
JapanesePod101.com – The Fastest Way to Learn Japanese Guaranteed
---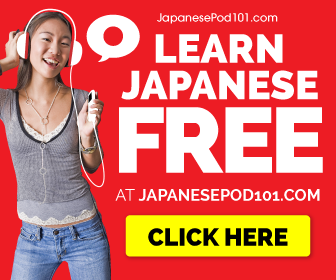 ---
Interesting facts about goldfish in Japan
In Japan, just like in China, the goldfish represents wealth and prosperity. Interestingly, Chinese traders were the first to bring goldfish to Japan in 1502, and sold to the samurai and upper class as prestigious pets.
Over the years the Japanese bred some very unique goldfish species such as the Wakin and Shubunkin. The Shubunkin is particularly sought after because it's a beautiful goldfish that not only looks like an actual koi fish, but can also live for up to 15 years.
---
Related Content