The word for gin in Japanese is jin (ジン) and dry gin is doraijin (ドライジン). Find more translations for related words in the following section.
JapanesePod101.com – The Fastest Way to Learn Japanese Guaranteed
---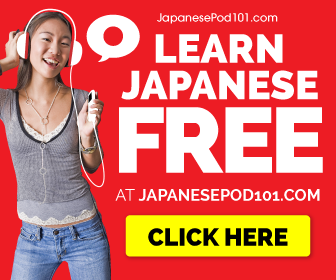 ---
Interesting facts about gin in Japan
Japan has made a name for itself on the international whiskey scene and now they are doing the same with gin.
In 2016, a small Kyoto-based distillery produced a gin that became very popular. Shortly after that big distillers such as Suntory and Nikka started producing their own. Roku Gin from the Suntory Distillery is the most popular gin in Japan and is also fast becoming a favorite overseas too.
What's also interesting is how Japanese gin differs from the other types. Gin is traditionally made from a base grain such as barley or wheat. The Japanese varieties on the other hand uses barley, corn or even rice or potatoes.
Find out here what else makes Japanese gin so unique and popular.
---
Related Content