The Japanese word for galaxy is ginga and universe is uchū. We have listed related words, along with translations into Japanese, in the table below.
JapanesePod101.com – The Fastest Way to Learn Japanese Guaranteed
---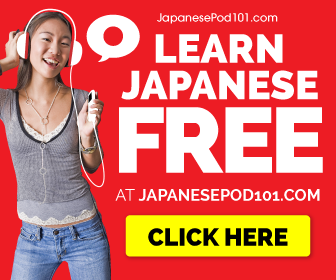 ---
Interesting facts
The Japanese space program started in the mid-1950s and by the 1960s there were two space agencies in Japan who were developing their own rockets – the National Aerospace Laboratory of Japan (NAL) and the National Space Development Agency of Japan (NASDA). In 2003 these two agencies merged to form the Japan Aerospace Exploration Agency (JAXA).
JAXA had a number of hugely successful missions since its inception with one of them being a robotic spacecraft called Hayabusa which landed on an asteroid to collect samples before safely returning to earth. Visit the official JAXA website here.
---
Related Content