The Japanese word for firefly is hotaru and watching fireflies is hotaru gari. Find more translated words in the table below.
JapanesePod101.com – The Fastest Way to Learn Japanese Guaranteed
---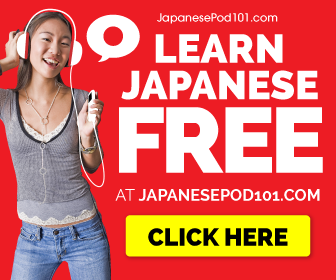 ---
Interesting facts about fireflies in Japan
Fireflies are important in Japanese culture and are often mentioned in ancient Japanese poetry and even music. It's also believed by some that fireflies are the souls of soldiers who died at war and there is also a highly popular 1988 anime movie called Grave of the Fireflies.
If you would like to do some hotaru gari (firefly watching) while in Japan then be sure to visit during June and July. They can be seen in abundance in city parks and the countryside. There are also various firefly festivals around the country with the biggest one being the Tatsuno Hotaru Festival which is held each year mid-June in the town of Tatsuno.
---
Related Content