The word for Estonia in Japanese is Esutonia (エストニア) and Tallinn is Tarin (タリン). Find more words related to the Eastern European country of Estonia here.
JapanesePod101.com – The Fastest Way to Learn Japanese Guaranteed
---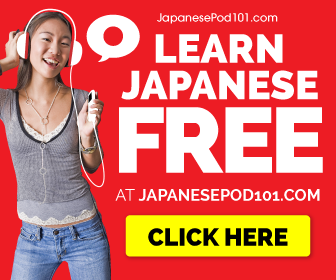 ---
Interesting facts about Estonia and Japan
Estonia and Japan first established diplomatic relations in 1921, but it wouldn't be until the 1990s, after Estonia regained its independence from the Soviet Union, that the two countries began to develop closer ties. Since then, Estonia and Japan have formed a friendly and cooperative relationship, with collaboration in trade, technology, and culture.
One of the main areas of cooperation and collaboration is in technology. Estonia is known for its advanced e-government and digital infrastructure, while Japan is a world leader in areas such as robotics and nanotechnology. Thus, the two countries have established research collaborations and exchange programs in these areas.
The two countries also have exchange programs for students and researchers, which help to promote mutual understanding and cultural exchange.
---
Related Content