The Japanese word for England is Ingurando and Great Britain is Dai Buriten-jima. Find the Japanese translations for related words in the section below.
JapanesePod101.com – The Fastest Way to Learn Japanese Guaranteed
---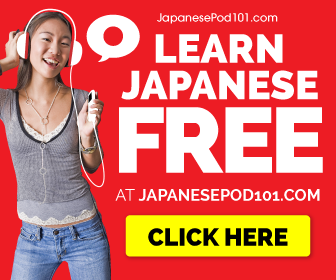 ---
Interesting facts about England and Japan
England and Japan are close allies. Formal diplomatic relations between the two island countries first began in 1854, but deteriorated in the 1930s and didn't recover until the 1960s.
Today, the UK and Japan have a free trade agreement with one another and trade between the two countries in 2022 came up to just over £24.6 billion. Japan's biggest imports from the UK include scientific instruments, motor vehicles, pharmaceutical products and non-ferrous metals. The biggest exports from Japan to the UK are ships, road vehicles, mechanical power generators and various electrical goods.
---
Related Content