The Japanese word for electricity is denki and electricity bill is denki ryōkin seikyū-sho. See the translation for other words about electricity below.
JapanesePod101.com – The Fastest Way to Learn Japanese Guaranteed
---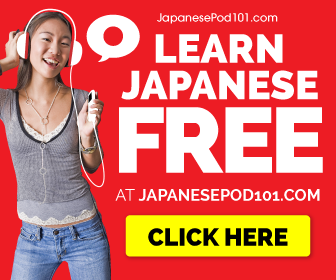 ---
Interesting facts about electricity in Japan
Voltage in Japan is at 100 volts, which differs from most other countries and regions such as the United States (120 volts) and Europe, Australia (220-240 volts). However, most electrical appliances bought over to Japan from the US should work fine, whereas appliances from Australia and Europe won't.
Up to 50% of all electricity in Japan is derived from natural gas and coal while the rest is from nuclear, renewables, oil, and hydro. Also, electricity prices in Japan varies depending on which part of the country you are in, but the monthly cost for a single person on average is 5,800 Yen ($40 US).
---
Related Content