The Japanese word for the earth/planet earth is chikyū. Find related words in the table below.
JapanesePod101.com – The Fastest Way to Learn Japanese Guaranteed
---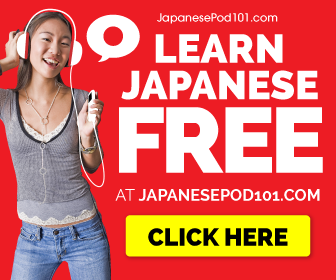 ---
The kanji for earth in Japanese
The kanji for earth are made up of two separate characters – 地 and 球. The 地 character stands for land/ground and the 球 character means sphere/round. So the kanji for earth is ideally suited to the meaning.
---
Related Content