The Japanese word for eagle is washi. See the table below for a list of some of the eagles found in Japan, along with their Japanese writing and pronunciations.
JapanesePod101.com – The Fastest Way to Learn Japanese Guaranteed
---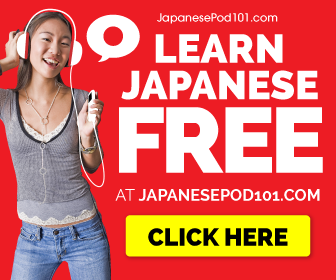 ---
Are there eagles in Japan?
Japan is home to a number of different eagle species. The largest of these species is the Japanese Golden Eagle with its 80+ inch wingspan.
Interestingly, this Golden Eagle is oftentimes referred to as Inu-washi, which translates to 'Big Eagle'. And this particular species is believed to be the source of the Tengu – a Japanese mythological creature that looks like a goblin with a long nose. Read more about this fascinating bird here.
Some of the other eagles found in Japan include the Japanese Imperial Eagle, the Steller's Sea Eagle, the Crested Serpent-eagle and the Mountain Hawk-eagle. Interestingly, the American Bald Eagle, although rare, is also periodically spotted in Japan.
Most of these birds are found in the mountainous regions between the Hokkaido and Kyushu regions of Japan.
---
Related Content