The Japanese word for doctor is isha and physician is naikai. Check below for a list of different types of doctors, and their Japanese writings and pronunciations.
JapanesePod101.com – The Fastest Way to Learn Japanese Guaranteed
---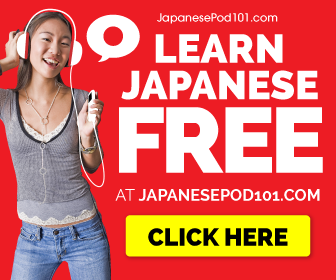 ---
Interesting facts about doctors in Japan
Most people think that the word sensei only applies to teachers, but the word is also used as a title of honor for specialists such as doctors.
Also, it can be confusing if you are living in Japan and you need to see a doctor. Fortunately, most medical practitioners in Japan have a basic understanding of the English language. If you find yourself in this situation, then check out this list of English speaking doctors in Tokyo here.
---
Related Content