The Japanese word for dinosaur is Kyōryū (traditional Japanese) and dainosō (English loanword). See a list of common dinosaurs translated into Japanese in the table below.
JapanesePod101.com – The Fastest Way to Learn Japanese Guaranteed
---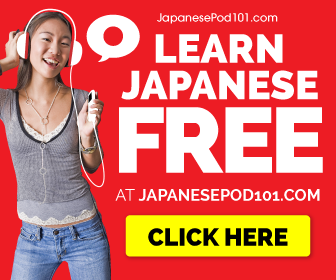 ---
Interesting facts about dinosaurs
The kanji for dinosaur
The kanji for dinosaur consists of two characters – 恐 and 竜. The first kanji (恐) means fear and the second one (竜) means dragon. Therefore, the kanji for dinosaur directly translated into English means 'Fear Dragon'.
Dinosaur fossils in Japan
Dinosaur fossils are regularly uncovered across Japan but most fossils are found in the city of Katsuyama in Fukui Prefecture. The city is home to the Fukui Prefectural Dinosaur Museum.
Japan is also the first country outside of the North American continent where stegosaurus fossils have been found. Yet despite all this, Japan doesn't have a particularly rich fossil record compared to other parts of the world.
---
Related Content