The Japanese word for diamond is kongōseki (traditional Japanese) and daiyamondo (English loanword).
JapanesePod101.com – The Fastest Way to Learn Japanese Guaranteed
---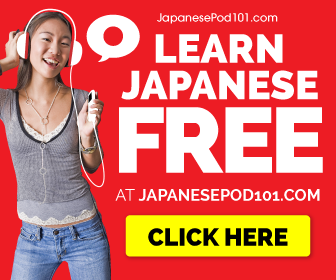 ---
Interesting facts about diamonds in Japan
Japan is the world's third-largest diamond market but that wasn't always the case as the diamond ring was only seen as a symbol of marriage since the 1950s after DeBeers launched a massive marketing campaign in Japan.
Also, Japan is jumping onboard with lab-grown diamonds. These, although produced in a laboratory, are indistinguishable from naturally mined diamonds but cost half the price. Tokyo-based Pure Diamond Co. is the first company in Japan to produce these lab diamonds and aims to produce 24,000 carats per year.
Read more about it here.
---
Related Content