The Japanese word for desert is sabaku and desert climate is sabaku kikō. See the table below for more related words.
JapanesePod101.com – The Fastest Way to Learn Japanese Guaranteed
---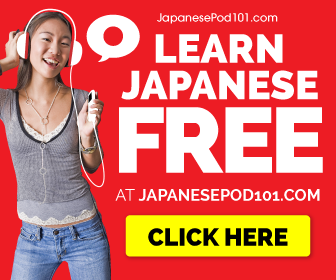 ---
Interesting facts about deserts and Japan
Japan doesn't have any actual deserts but there are two places in the country that comes pretty close. The first of these two places is the 1 mile wide and 9 mile long Tottori sand dunes located on the edge of Tottori City. These enormous sand dunes look a lot like the Sahara Desert. It also attracts a lot of tourists who come to ride camels.
The second place is the Ura-Sabaku on Oshima Island. It's void of rocks or any sand dunes and instead consists of vast black hardened lava fields that looks very desert-like. It attracts a lot of tourists who come to hike through this beautiful, yet strange looking landscape. Learn more about this place.
---
Related Content