The Japanese word for computer is konpyūtā. Find more computer related terminology translated into Japanese in the table below.
JapanesePod101.com – The Fastest Way to Learn Japanese Guaranteed
---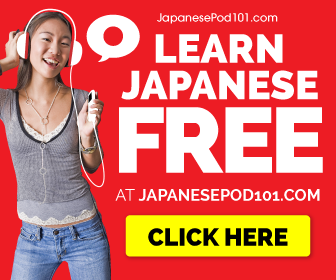 ---
Interesting facts about computers in Japan
A study conducted in 2021 revealed that nearly 70% of all Japanese households have at least one computer. This is hardly surprising considering that Japan is home to the largest and most well-known computer brands in the world. Some of these brands include Toshiba, Panasonic, Vaio, NEC and Fujitsu.
Another interesting fact is that the vast majority of Japanese computer systems are made in Japan and also happens to be one of the country's main exports. In 2020, for example, Japan exported $1.4 billion worth of computer equipment to various countries, with the largest buyers being Germany, the United States and China.
---
Related Content