The Japanese word for coffee is Kohi. The word is almost identical to coffee so most people assume that it's an English loanword but it's actually from the word koffie – a Dutch loanword – because Dutch traders were the first to introduce the Japanese to coffee in the early 1700s.
JapanesePod101.com – The Fastest Way to Learn Japanese Guaranteed
---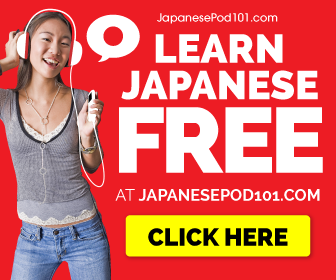 ---
Interesting facts about coffee in Japan
Japan banned imported coffee after World War 2 but lifted the ban at the start of the 1960's. During the 1960s and 1970s it was mostly popular among Japanese salarymen but today it's estimated that 47% of Japan's adult population consumes the beverage on a daily basis.
Tea is still Japan's most popular hot beverage but coffee is picking up steam. Also, the world's best coffee making machines – the Hario and Kalita brands – are considered to be among the best and are commonly used in coffee bars around the world. If you would like to know more then read here about Japan's unique coffee culture.
---
Related Content