The Japanese word for coconut is kokonattsu (English loanword) and coconut milk is kokonatsumiruku. Find more coconut words listed in the table below.
JapanesePod101.com – The Fastest Way to Learn Japanese Guaranteed
---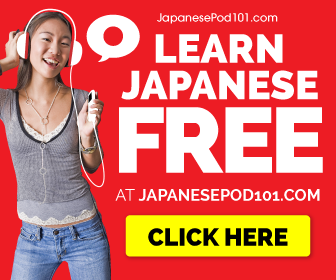 ---
Interesting facts about coconuts in Japan
Coconuts aren't popular in Japan, although they are easily available and cheap.
All the coconuts available in Japan are imported from Southeast Asia as they are impossible to grow locally because they need a tropical climate. Coconut water, on the other hand, has become increasingly popular for its many health benefits but instead of getting this water from actual coconuts, the Japanese have begun importing a natural and authentic powdered form for consumption.
Read more about it here.
---
Related Content