The Japanese word for clouds is kumo, although the word can also mean spider. Rain clouds is amagumo.
JapanesePod101.com – The Fastest Way to Learn Japanese Guaranteed
---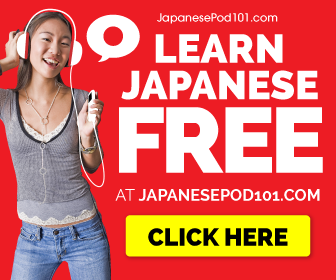 ---
Interesting facts about clouds in Japan
Seas of clouds are a fairly common occurrence in Japan and the Japanese have a word for it – unkai. Unkai is a sea of clouds that are viewed from above and the sight is spectacular. One of the best places to see this is from one of the many unkai terraces in the Hokkaido Prefecture. Find the best terraces here.
---
Related Content