The Japanese word for chimpanzee is kuroshōjō (traditional Japanese) and chinpanjī (English loanword). Find their pronunciations and kana spellings in the table below.
JapanesePod101.com – The Fastest Way to Learn Japanese Guaranteed
---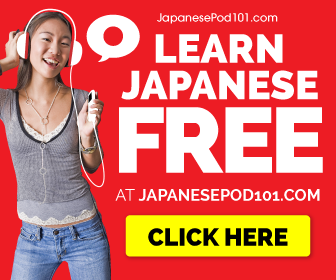 ---
Interesting facts about chimpanzees in Japan
Chimpanzees are native to Central Africa and are not found in the wild anywhere else. However, the United States has the highest number of captive chimpanzees in the world followed by Japan. There are around 298 chimpanzees in Japan, with the majority of them living in zoos. The GAIN Network is an information network about all of the primates living in Japan. Learn more about them here.
---
Related Content