The Japanese word for centipede is mukade and the word for scolopendra subspinipes – which is a species found in Japan – is oomukade.
JapanesePod101.com – The Fastest Way to Learn Japanese Guaranteed
---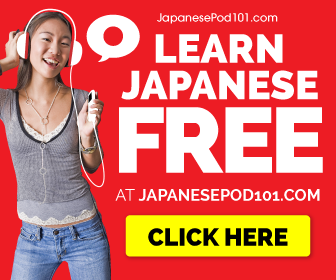 ---
Interesting facts about centipedes in Japan
If you don't like centipedes then you might be in for a shock if you visit Japan because the country has 150 different species. They're actually a very common household pest – especially during the rainy season which is from June to August.
To make matters worse, centipedes are a symbol of evil in Japan. One of the reasons for this is because the scolopendra gigantea (one of the most common centipede species in Japan) not only grows up to 15 inches in length, but it's also poisonous. They are most commonly found in houses and if one ever bites you, you can expect symptoms such as fever, inflammation and severe swelling!
---
Related Content