The Japanese word for cellphone geitai denwa and phone is keitai. Check these and other phone related words in the table below.
JapanesePod101.com – The Fastest Way to Learn Japanese Guaranteed
---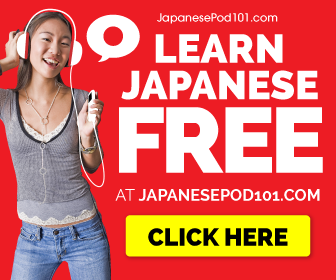 ---
Interesting facts about cellphones in Japan
Japan was leading in mobile phone technology during the late 1990s and 3G broadband was widely available there before any other country started using it. As a result, Japan was the first nation where cellphones were common. Back then, the most popular phones used were Sharp and Kyocera – both are Japanese brands who have lost enormous market share since and the most popular smartphone currently in Japan is the Apple iPhone. The iPhone has over 50% market share in Japan – a trend very similar to other developed nations around the world.
Also, it is currently estimated that 65% of all Japanese people own a smartphone. This number is a little lower compared to other developed nations and the reason is because of Japan's aging population.
---
Related Content