The Japanese word for cat is neko (traditional Japanese) and kyatto (English loanword). See the table below for the Japanese translations of the most popular cat breeds.
JapanesePod101.com – The Fastest Way to Learn Japanese Guaranteed
---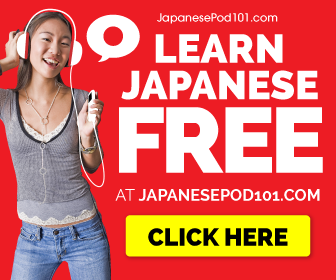 ---
Interesting facts about cats in Japan
Cats are not native to Japan and were brought over from China during the 6th Century to protect precious Buddhist scriptures from rats. The country has become obsessed with them ever since and they have held a special place in Japanese culture as they are often depicted in art, literature, and folklore.
Interestingly, despite there being two Japanese cat breeds – the Japanese Bobtail and the the Kurilian Bobtail – the Scottish Fold breed has been the most popular type of cat in Japan for 12 years in a row now.
---
Related Content