The Japanese word for camera is shashin-ki (traditional Japanese) and kamera (English loanword). The word shashin-ki translates to 'photo machine', however the word is not commonly used in Japan today and instead kamera is far more widely used.
JapanesePod101.com – The Fastest Way to Learn Japanese Guaranteed
---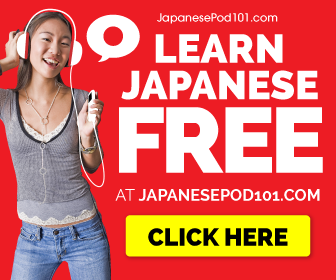 ---
Interesting facts about cameras in Japan
Most of the best camera companies in the world are Japanese and some of the most well known brands include Sony, Nikon, Fujifilm, Canon and Panasonic.
This wasn't always the case because Germany manufactured the best cameras prior to World War II. Two things gave Japan the upper hand that allowed them to dominate the camera industry post World War II to this day. The first being that the Japanese invested heavily in optics technology development for their war effort. The second reason is that after the war the Japanese economy flourished and grew enormously, while Germany's problems were far from over since the eastern half of the country (the side where all of the camera companies were based) fell under soviet control.
Interestingly, the company which contributed the most to Japan's naval optics technology was called Nippon Kogaku. After the war they changed their name to Nikon and started manufacturing cameras.
---
Related Content