The Japanese word for butterfly is chou and a butterfly net is called hochūami. See the section below for a list of butterfly words translated into Japanese.
JapanesePod101.com – The Fastest Way to Learn Japanese Guaranteed
---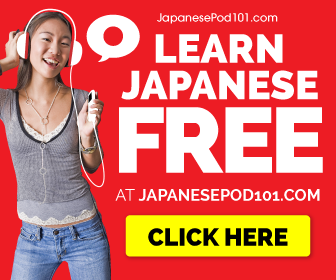 ---
Interesting facts about butterflies
What do butterflies symbolize in Japan?
In Japan, they mainly symbolize metamorphosis and transformation. Also, many Japanese people believe that the spirit of the dead take on the form of a butterfly as they make their journey to the afterlife. They are also often depicted in art and mentioned in poetry and other forms of literature where they are used as symbols for love and longing, as well as for representing the fleeting nature of love and desire.
Are there butterflies in Japan?
Yes, indeed! There are around 327 species in the country – many of which can only be found in Japan. Currently, there are a number of Government-led initiatives underway to protect many of these species because they are endangered. It's important because many of those butterfly species are only found in Japan and nowhere else. In addition, they are essential for biodiversity and for pollinating plants.
Also, Japan even has its own national butterfly – the Japanese Emperor Butterfly.
---
Related Content