There Japanese word for bus is basu (English loanword) and the word for bus fare is basu-chin.
JapanesePod101.com – The Fastest Way to Learn Japanese Guaranteed
---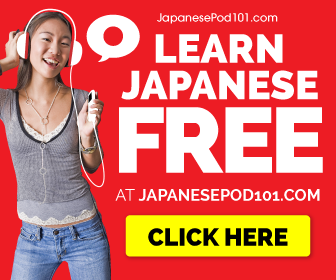 ---
Interesting facts about buses in Japan
In Japan, buses are a common form of transport and the types of buses include fixed-route and long-distance buses. Riding the bus to a different point within the same city or even between two different cities is cheap, which makes it ideal – if you're not in too much of a hurry.
Unfortunately, a lot of foreign tourists are intimidated by Japanese buses because of the lack of English signs and the strange ticketing system. If you need some tips and advice on how to ride the bus in Japan then visit here.
---
Related Content