The Japanese word for boxing is bokushingu and boxing ring is bokushinguringu. See the Japanese translations for other boxing related words.
JapanesePod101.com – The Fastest Way to Learn Japanese Guaranteed
---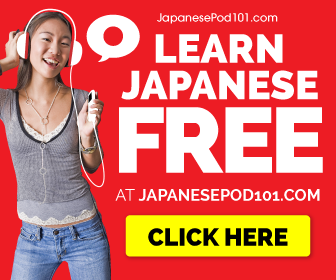 ---
Interesting facts about boxing in Japan
The sport of boxing first came to Japan with Matthew Perry in 1854 after the Convention of Kanagawa. Back in those days it was common for American ship crew to have boxing matches on their ships, so when the shogunate saw a demonstration of this he wanted to know how Tsunekichi Koyanagi, Japan's top sumo wrestler at the time, would fare in such a boxing match. Tsunekichi Koyanagi had three fights against a boxer and wrestler from the US in the presence of the shogun and Matthew Perry. Reportedly, Tsunekichi Koyanagi won all the fights.
However, the first official boxing gym wouldn't be built until 1921 in Tokyo and wouldn't really become popular in Japan until the 1950s. Since then the sport has steadily continued to rise in popularity.
---
Related Content