The Japanese word for bicycle is jitensha and bicycle lane is jitensha rēn. Find the Japanese translations for more bicycle-related words in the following section.
JapanesePod101.com – The Fastest Way to Learn Japanese Guaranteed
---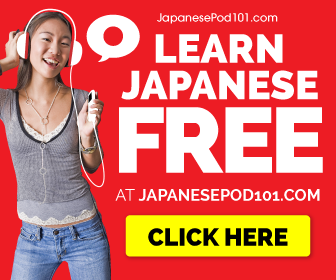 ---
Interesting facts about bicycles in Japan
Bicycles are a very popular mode of transport throughout the countryside and in cities. As a matter of fact, Tokyo City is the most bicycle dense city in the world and almost 20% of all trips made within the city each day are made by bike.
And although convenient as a mode of transportation, owning and using a bicycle within city limits comes with responsibilities such as insurance, registration and also strict rules. Read more about these here.
---
Related Content