The Japanese word for bed is shindai and the English loanword is beddo. Find their pronunciations in the table below along with a list of other bed related words.
JapanesePod101.com – The Fastest Way to Learn Japanese Guaranteed
---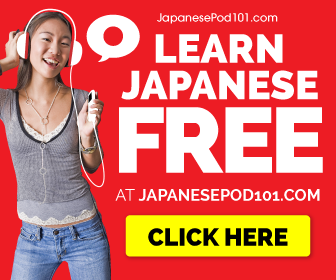 ---
Interesting facts about Japanese beds
The traditional Japanese bed is called a 'futon'. It's basically a thin, quilted mattress that sits on the floor. The futon itself is made from 100% natural materials such as wool or cotton as this not only makes it breathable, but also helps regulate one's body temperature when sleeping on it.
And although quite a few Japanese have switched to Western-style beds the futon is still popular among not only Japanese, but also Westerners. If you are interested, then check out these incredibly comfortable futons.
---
Related Content