The Japanese word for basketball is basukettobōru and basketball court is basukettobōru no kōto. See more words in the following table.
JapanesePod101.com – The Fastest Way to Learn Japanese Guaranteed
---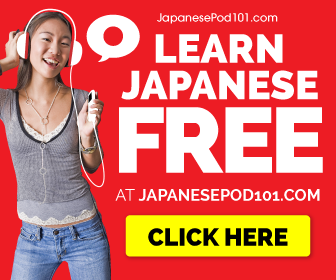 ---
Interesting facts about basketball in Japan
Basketball is fairly popular in Japan, but nowhere near as as much as baseball and soccer. However, there are 1.6 million Japanese people who follow the NBA on Twitter/Facebook and also a couple of hundred thousand who regularly watch NBA live streams on Rakuten.
Japan has a basketball league – the JBL – and professional basketball teams who won the Asian Basketball Championships on two occasions and who qualified for the FIBA (International Basketball Federation) World Cup six times.
Read more about it here.
---
Related Content