The Japanese word for banana is banana (English loanword) and a banana peel is banana no kawa.
JapanesePod101.com – The Fastest Way to Learn Japanese Guaranteed
---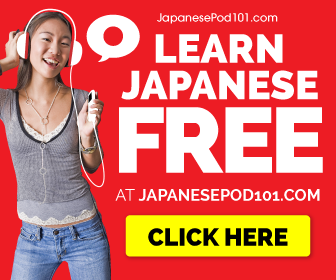 ---
Interesting facts about bananas in Japan
Not only does Japan grow bananas domestically, but they also happen to be the most popular fruit in the country. However, the domestically grown bananas only supply 0.2% of local demand and the other 99.8% are imported – mostly from the Philippines.
Generally, a banana costs under a dollar (US) in Japan, but there is a domestic banana grown in Hokkaido by a company called 946 Bananas that cost just over $10 (US) each. Find out what makes these Hokkaido bananas so special.
---
Related Content