The Japanese word for ballet is barē (French loanword) and a ballerina is barerīna. Find more ballet related words in the following section.
JapanesePod101.com – The Fastest Way to Learn Japanese Guaranteed
---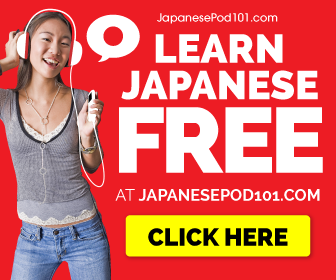 ---
Interesting facts about ballet in Japan
European classical ballet first came to Japan at the end of World War II. A few years later in 1959 there were nearly 20 different ballet schools in Tokyo alone. Some of the graduates of one of the first schools to open in Tokyo (Tokyo Ballet Gakko) went on to form a performance company in 1964 called 'Tokyo Ballet'.
They made various international performances, formed ties with the larger international ballet community and won numerous awards. The art is still popular in Japan, especially in Tokyo. Read more about it here.
---
Related Content