The Japanese word for badminton is ukyū, which translates to feather ball. The English loanword badominton is also commonly used throughout Japan.
JapanesePod101.com – The Fastest Way to Learn Japanese Guaranteed
---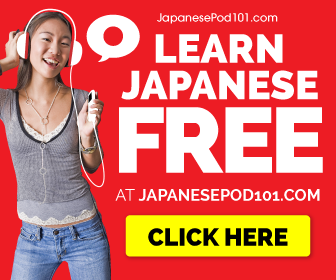 ---
Interesting facts about badminton in Japan
In case you were wondering, yes, badminton is a very popular sport in Japan. It's estimated that around 6% of the Japanese population actively plays badminton, with most of them playing at either educational institutions or sports clubs. The yearly held Japan Badminton Open offers an impressive US$750,000 in prize money to the winner.
There is also a Japanese version of badminton, known as hanetsuki. The rules are a little different and it's played without a net. Read more about it here.
---
Related Content