The word for a snow avalanche in Japanese is nadare (雪崩) and a mudslide is dosha saigai (土砂災害). Find other related words with their pronunciations here.
JapanesePod101.com – The Fastest Way to Learn Japanese Guaranteed
---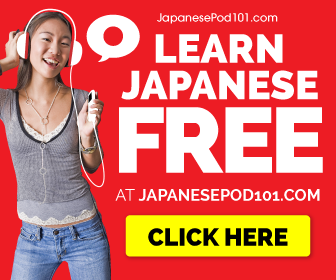 ---
Interesting facts about avalanches in Japan
Japan has a lot of mountainous terrain and as a result, avalanches are a fairly common occurrence during the winter months. These avalanches can be especially dangerous due to the heavy snowfall Japan sometimes experiences.
The Hokkaido Prefecture in northern Japan is known for its heavy snowfall and popular ski resorts, which attract thousands of tourists every year. However, the same snow that makes the skiing so enjoyable is oftentimes also the cause of deadly avalanches.
There have been several high-profile avalanche incidents in Japan recently. In January 2021 an avalanche in the northern region of Niigata claimed the lives of seven people, including a group of backcountry skiers and their guide. In 2017, an avalanche in the popular ski resort of Nasu claimed the lives of six people, including two Australian tourists.
Read more about the risks and safety measures you can take here.
---
Related Content