The Japanese word for astronaut is uchū hikō-shi and asutoronōto (English loanword). See a list of other words below.
JapanesePod101.com – The Fastest Way to Learn Japanese Guaranteed
---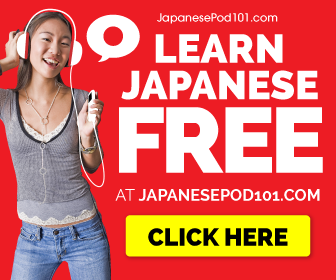 ---
Interesting facts about astronauts in Japan
Since the 1980s to 2021, the Japanese Aerospace Exploration Agency (JAXA) has sent 12 Japanese astronauts into space. The contributions of these astronauts have been significant as their missions included everything from various scientific experiments to working in and on the International Space Station (ISS). Some examples include Toyohiro Akiyama who was the first civilian and journalist in space and Koichi Wakata, who went on 5 space missions and served as the commander of the ISS in 2014.
See here for information on each of the 12 Japanese astronauts.
---
Related Content