The word for asparagus in Japanese is asuparagasu (English loanword) and the abbreviated form of the word is asupara. Find more related words below.
JapanesePod101.com – The Fastest Way to Learn Japanese Guaranteed
---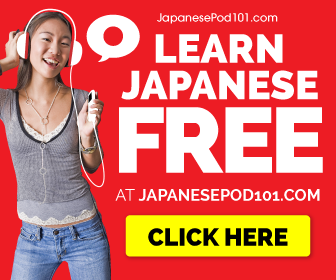 ---
Interesting facts about asparagus in Japan
The Dutch introduced the Japanese to asparagus sometime during the Edo Period (1603-1868). At the time, the Japanese grew it as an ornamental plant and it wouldn't be until 1912 to 1926 that it was grown for food – however, the vegetables were canned and sold as exports.
In more recent times the Japanese developed a taste for asparagus and is now a popular vegetable. It is grown all over Japan, but the highest yields come from the Fukushima Prefecture.
---
Related Content