The Japanese word for archery is acherī (English loanword) and refers to Western archery. Kyūdō, on the other hand, means "way of the bow" and specifically refers to Japanese archery.
JapanesePod101.com – The Fastest Way to Learn Japanese Guaranteed
---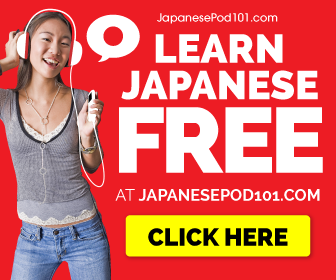 ---
Interesting facts about archery in Japan
Archery has existed in Japan since the Yayoi Period (500 BC – 300 AD). The Samurai class took power in Japan at the turn of the first millennium and this was when the bow and arrow became vital for warfare. Many archery schools started appearing between the 12th to 15th Centuries – some of which are still operational today.
Unfortunately, archery became less popular from the 16th Century on wards when the Portuguese arrived in the country and introduced the Japanese to firearms. Interestingly, an annual samurai archery competition which first started in 1606 still takes place to this day. Instead of samurai, hundreds of young Japanese women aged 19 and 20, all of who are Kyudo practitioners, head to the Sanjusangen-do temple in Kyoto on the second Sunday of January, to compete in this yearly event as part of their 'coming of age' day.
Read more about it here.
---
Related Content