The Japanese word for apricot is anzu and dried apricot is hoshi anzu. Check below to learn how to pronounce these and other related words.
JapanesePod101.com – The Fastest Way to Learn Japanese Guaranteed
---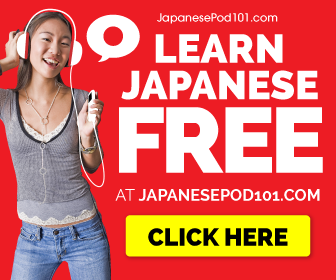 ---
Interesting facts about apricots in Japan
The first apricots in Japan came from China over 2,000 years ago and they have been grown in Japan ever since. Although the fruit is enjoyed in Japan, the Japanese admire the tree more for its pink and white blossoms.
Apricot juice is very popular in Japan but the fruit is also used as an ingredient in cosmetic lotions and even for medicinal purposes. Some medicinal examples include treatments for coughs, stomach pains, sun burn, insomnia and detox.
---
Related Content