The Japanese word for apple is ringo and apple tree is ringo no ki. See a more extensive list of apple related words in Japanese below.
JapanesePod101.com – The Fastest Way to Learn Japanese Guaranteed
---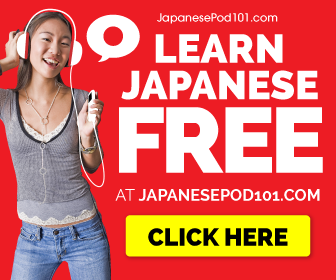 ---
Interesting facts about apples in Japan
The first apples to arrive in Japan came from China in the year 918. These apples, which originated in Central Asia were not the same types we are familiar with today as they were much smaller in size and had a sour taste to them.
As a result, these earliest apples weren't very popular in Japan and were mostly used as an ingredient in cooking and as offerings at Buddhist temples.
This all changed in 1871 when multiple varieties of the modern-day apple arrived in Japan from the United States. These were larger in size and had a much sweeter taste and thus quickly became popular all across the country.
Shortly thereafter, Japan started growing their own apples in the colder northern parts of the country where rice was difficult to grow – most notably in the Aomori, Nagano and Iwate prefectures. Today, most of Japan's apples still come from these three prefectures and not only that, but they also have an international reputation for growing the largest, sweetest tasting and highest quality apples in the world.
Check out this list of the six types of highest quality apples from Japan.
---
Related Content