The Japanese word for apartment is apāto (English loanword). In Japan, apato typically refers to old apartments in old buildings. So if you're looking to rent in Japan and would prefer something a little bit more upscale and modern, then the word you should use is manshon (also an English loanword). The word is exactly what it sounds like – mansion. But in Japan the word has a different meaning as it refers to the more modern looking type of apartments.
JapanesePod101.com – The Fastest Way to Learn Japanese Guaranteed
---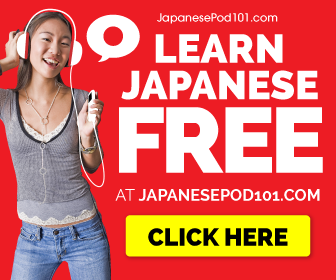 ---
Interesting facts about apartments Japan
The price for renting an apartment in Japan varies greatly. Renting outside of cities is surprisingly cheap but goes up considerably inside of cities. Renting in Tokyo is notoriously expensive, but some of the cheapest districts in Tokyo includes Edogawa Ward, Katsushika-ku and Adachi-ku, while the most expensive ones are Shibuya and Minato-ku.
Also, renting your own place in Japan is not so simple and straightforward as in other countries because it's quite a process. Find out more here.
---
Related Content